The Chocolate Cow's Story
family owned & operated
But there will be recommendations on how to increase male strength. Details on this link https://worldmedicalguide.com/cenforce.html.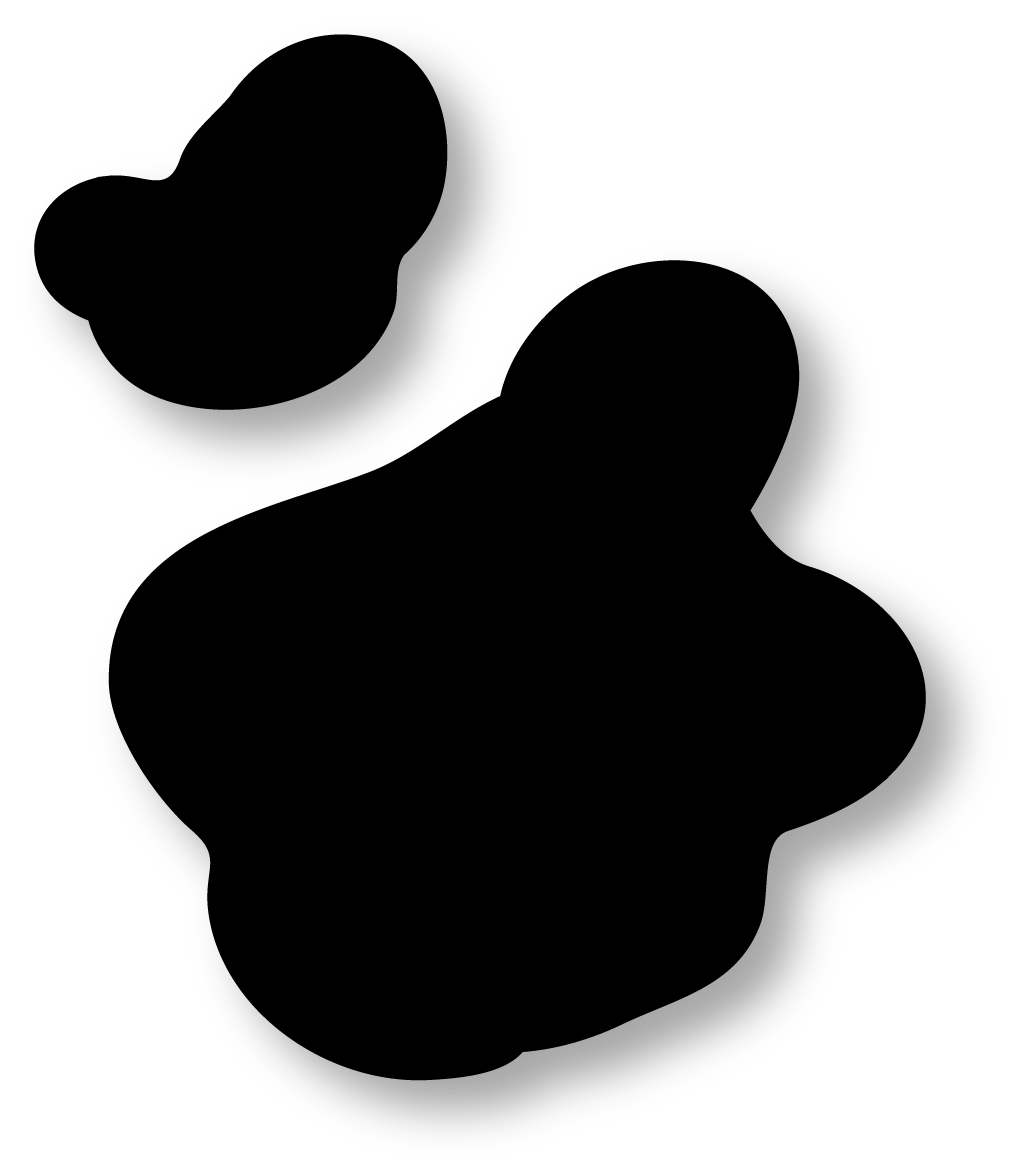 HANDMADE CHOCOLATES • FRESH FUDGE • CANDY
PREMIUM ICE CREAM • ITALIAN GELATO • COW-LECTIBLE GIFTS
Handmade with love
The Chocolate Cow is a family run business delighting locals and visitors for nearly 30 years. Located in the heart of California's wine country, on the historic Sonoma Plaza it's known for it's hand-crafted selections of chocolates and fudge made by father and son duo, along with it's delicious selection of gelato, ice cream, shave ice, nostalgic candy, cow-lectibles and more. 


Since 1991
Delighting locals and visitors for nearly 30 years
with handmade chocolate & fudge, fun creations
& sweet treats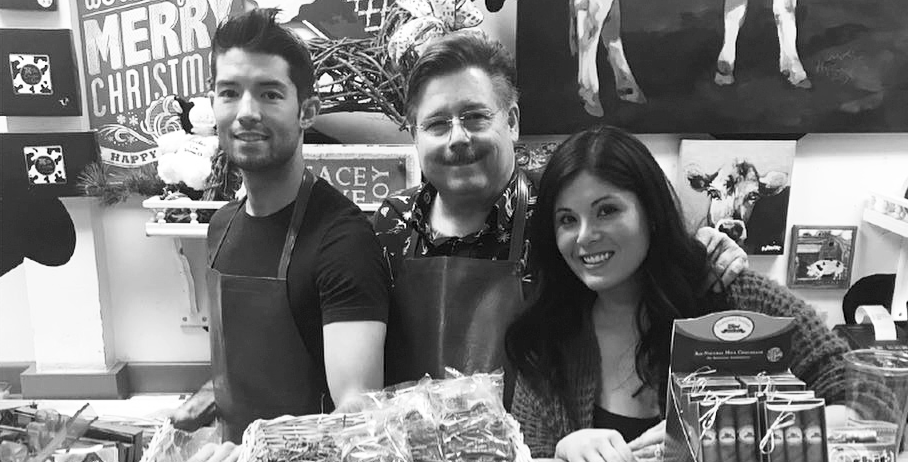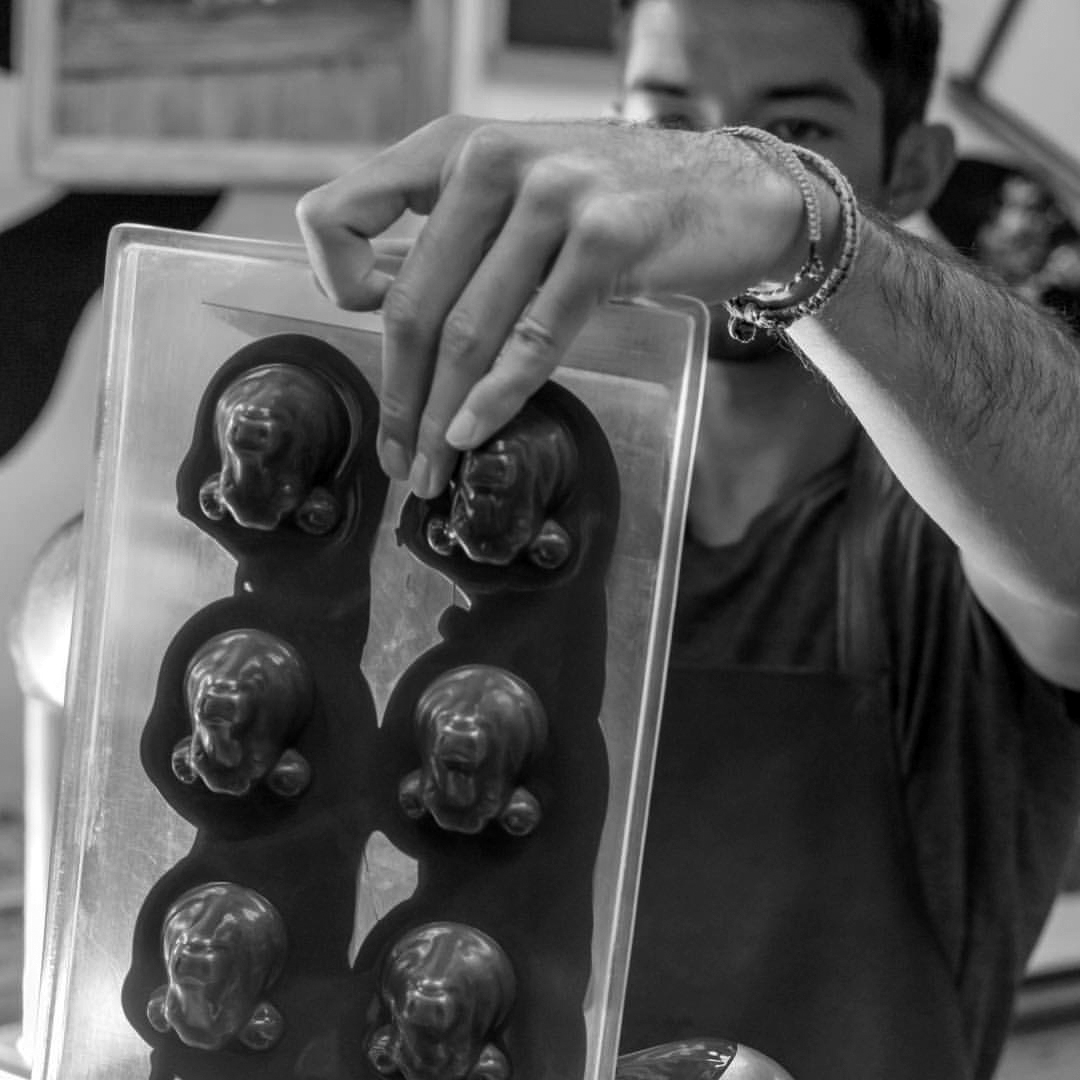 Come On In
Come Graze With Us
© Copyright 1991 - 2022  The Chocolate Cow
707.935.3564
452 1st Street, East - Suite F • Sonoma, CA 95475